Eric Coons
Kaleidoscope Financial
Eric Coons is the owner of Kaleidoscope Financial, an independent insurance agency, located in Springdale, Arkansas.
More information about Eric can be found in the About Us Tab above
Our Most Recent Article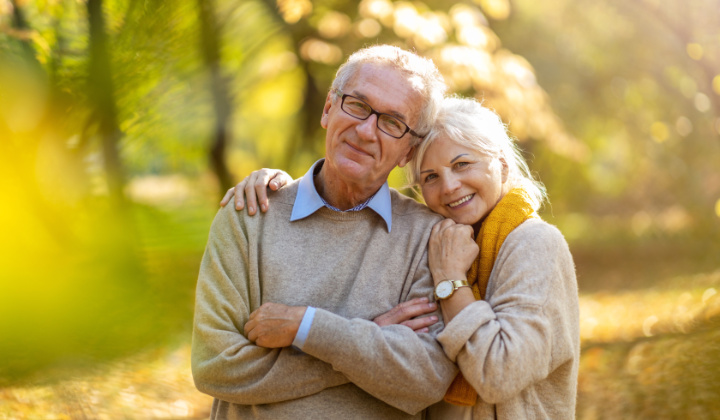 Retirement Tax Obligations and Strategies for Minimizing Taxes on Retirement Income
December 21, 2022
Retirement is a time of life to look forward to, but understanding the associated tax obligations regarding retirement income can be intimidating. This blog will take you through the basics of retirement tax obligations, analyzing the different types of retirement ...
Read more >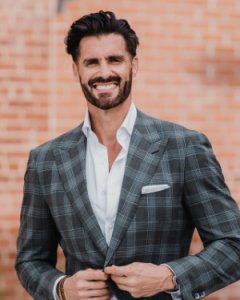 Eric Coons
Kaleidoscope Financial
2988 W. Huntsville
Springdale, Arkansas 72762
eric.coons@retirevillage.com
(501) 743-1461
Looking For Answers?
Download our Safe Money Guide and learn more about safe retirement options that can help you achieve your retirement goals safely - FREE!
Featured Articles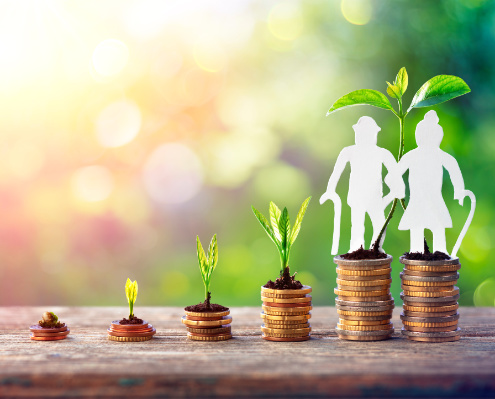 Are Precious Metals A Good Way To Diversify Your Retirement Portfolio?
(June 16, 2022
"The key to having great diversification in your portfolio lies ...
Read more >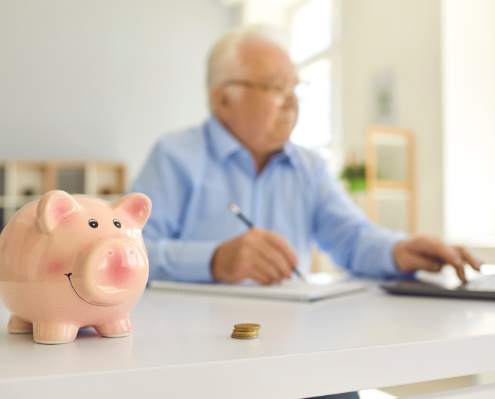 What's An "Inflation-Protected" Annuity And Should You Have One?
(April 27, 2022
"Inflation causes your savings and fixed income assets to lose ...
Read more >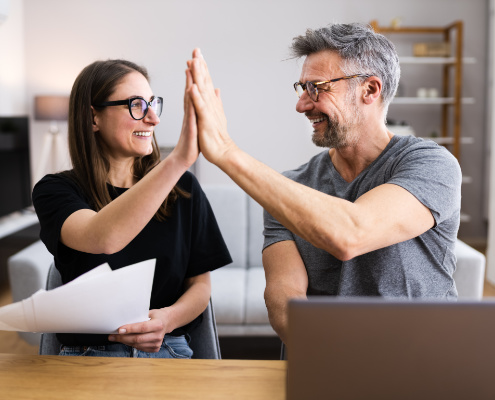 What A Fully Digital Dollar Might Mean To Your Financial Future
(March 9, 2022
"Digital money is already here, and it's prolific. According to ...
Read more >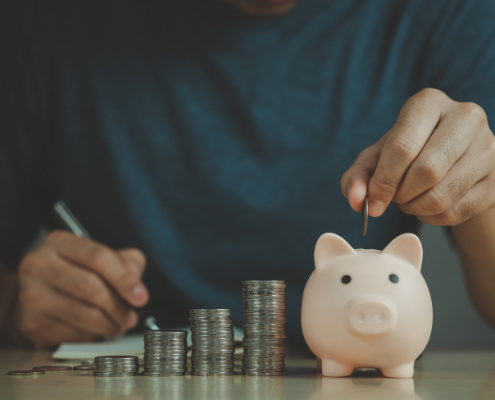 Eight Of The Most Tax-Friendly States For Retirees
December 8, 2021
"If you're considering moving when you retire, have you considered ...
Read more >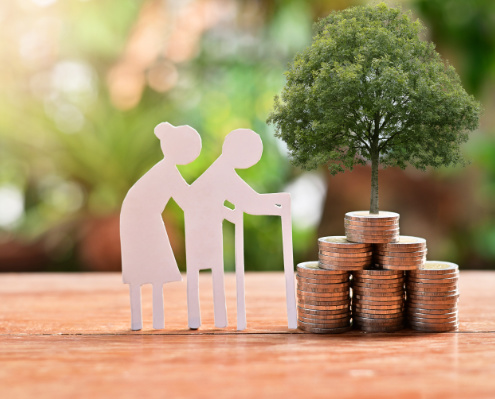 What Is A "Glide Path" Formula, And What Should You Know?
October 14, 2021
It's more or less a given that the asset allocation ...
Read more >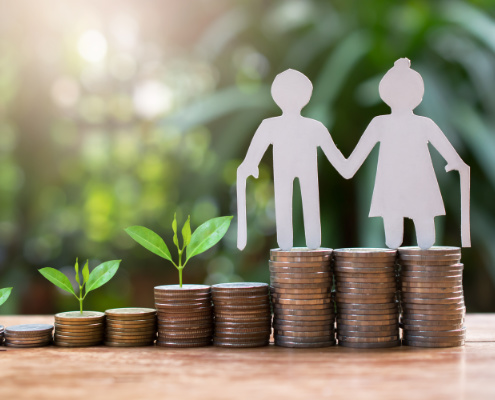 Could Passively Investing In Real Estate Help You Enjoy A Better Retirement?
August 5, 2021
"For certain people within 7-10 years of retirement, adding real ...
Read more >